Is a Raw Food Diet Right For Your Dog?

By Diagnostic Imaging Systems  
There certainly seem to be many good reasons to consider a raw diet for dogs – and although the majority of them are to the dogs' benefit, there are some 'pluses' for you too! 
Read More
Happy Dance:  Rescue Dog Goes Bonkers Over Self-Fetch Toy
By Amy Drew, Life With Dogs  
An Enthusiastic Dog goes bonkers over this self-fetch toy. 
Read More
Dog Suffers Heat Stroke on Hike
By Marin Austin, NBC Los Angeles
Photos Of the Taiwan Pet Salon Sculpting Wild and Weird Designs
By The Huffington Post
Beating Boredom- Your Cat & Dog Will Thank You
By Diagnostic Imaging Systems
Many pet owners believe that they don't spend enough time with their pets. Fido and Fluffy get bored; you want to make things right but don't know how to fix the problem. 
Read More
Cat returned to family three years after going missing
By Matt Payton
Ollie returns after missing for three years.
Read More
By Paige, Life With Cats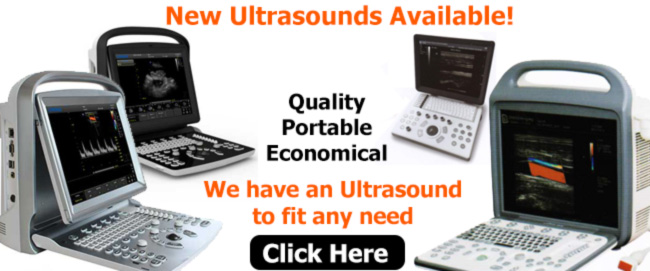 'Berxit' Debate Even Divides Cats (and Dogs) On Twitter
By Iliana Magra and Christopher Mele, The New York Times
Debate about whether Britain should remain a member of the European Union
The Other 3 R Factors
By Thomas E. Catanzaro, DVM, MHA, LFACHE
The current veterinary periodicals have displayed many concerns for the "R" factors: respect, responsibility, and recognition. 
Read More
Glitter Done Shines in the Las Vegas Mercuria Open
By Hannah Harrel, Quarter Horse News
This opening ceremony helped to honor U.S. war Veterans. 
Read More
Dealing With a Scary-Sounding Dental Disease
By 
Wendy Krebs, DVM the Horse
Equine odontoclastic tooth resporption and hypercementosis, sounds scarey.
Fresh-Baled Hay for Horses
By Kentucky Equine Research Staff
A look at fresh-baled hay for horses. 
Read More
Exotic pet trade sends Florida bird rescues soaring
By Kerry Sheridan
Some of the most exotic animals fly in and out of the Pelican Harbor Seabird in Miami, Florida. 
Read More
Thief steals snakes worth $18K from exotic pet store
By Erin Murray, WOWT 6 News 
Snakes were stolen from a pet store worth $18K. 
Read More
Rescuers Arrive At 'Worst Zoo In The World'
By Sarah V Schweig, The Dodo
Rescuers are not giving up on these 15 animals left at a zoo in Khan Younis
Diagnostic Imaging Systems, Inc.

2325 E. Saint Charles St.

Rapid City, SD 57703

 

605-341-2433