Upgrade to the highest powered 120kVp – 40 mA portable for as little as $5,995.00 with your qualified trade.
"I can't see working without the 120kVp unit now that I have seen
what I have missed" – Dr. Jones
FREE
Portable Ultrastand!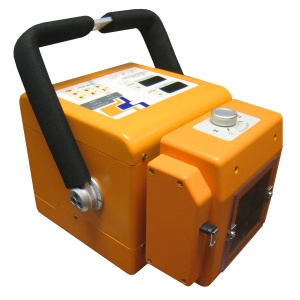 Purchase a new Portable X-Ray Unit and receive a free portable Ultrastand
The ULTRA Hf portable x-ray units from DIS come with a 3-year Hot Swap Warranty
5-year available for a nominal fee
FREE
Portable X-Ray Unit!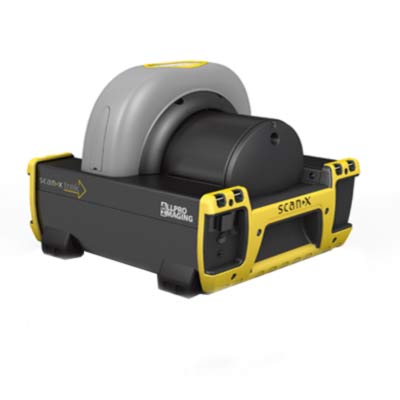 Purchase a refurbished ScanX and receive a free used portable x-ray unit*
All used products are given a
90-day equipment warranty.
*non-high frequency unit
Contact Us Today!