We Take Care of Our Customers!
DIS offers the following services:
Free technical support over the phone
Portable x-ray calibration and repair
Stationary x-ray machine and film processor repair
CR system repair and phone assistance
Preventive maintenance on film processors and x-ray machines
For any other radiology related service, just ask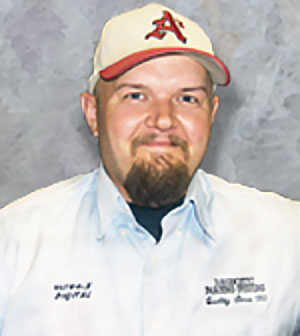 Tim West
Tim has been with Diagnostic Imaging Systems, Inc. for nearly 10 years as a Service Technician and Fabricator. His preferred work is on digital Computed Radiology (CR), Direct Radiology (DR) and standard film processors like AGFA CP1000, Curix 60, and the Konica SRX101.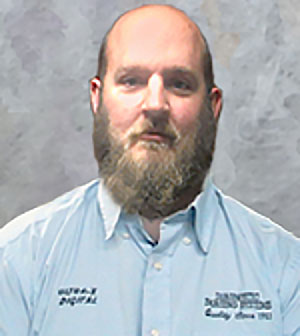 Aaron Roost
Aaron has been working for Diagnostic Imaging Systems, Inc. for almost 5 years as a Service Technician and Fabricator. He specializes in Digital Radiology Equipment and Calibration of X-Ray Generators.
The DIS Service Department warranties its workmanship and labor for 90 days.
On machines that are no longer covered by the Manufacturer's Warranty. Warranty is only for service work on each service event that was done on the equipment, not for new problems that may pop up. If problem is deemed to be the same as the previous service event then labor and parts will be covered. Shipping costs each way will not be covered under Manufacturer's Warranty. Shipping costs for non-warranty items will not be covered both ways.