Portable X-Ray Units
Diagnostic Imaging Systems introduces the most advanced, highest powered portable x-ray units available.  These portable x-ray machines are easy-to-use, ultra-compact, ultra-light, ultra-durable, and produce digital images with the highest quality.
DIS portable x-ray equipment is specifically designed for all equine/large animal, companion, exotic and mixed animal practices. Choose which unit will best suit your veterinary practice needs and then complete your radiography system with one of our advanced DR Flat Panel packages.
Don't think you can afford a new Portable X-Ray Unit? Check out our online Portable Trade Calculator to see how much you can save by trading in your old portable x-ray unit.
New!!!
An industry first VIP LIFETIME WARRANTY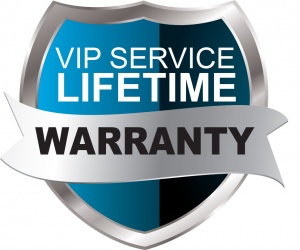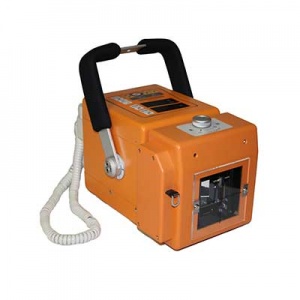 ULTRA 9030Hf Portable
The most powerful x-ray unit in its class featuring 82-103vAc operation at as little as 5 amps current supply, specifically designed for veterinary equine use.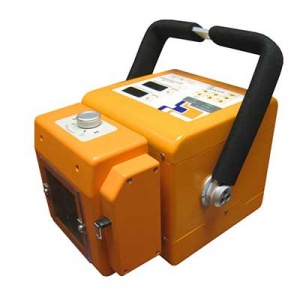 ULTRA 12040Hf Portable
The ULTRA 12040HF is the most compact sized, lightest, highest powered, 120kV ultra light, highly efficient portable x-ray unit designed especially for the Veterinary practitioner.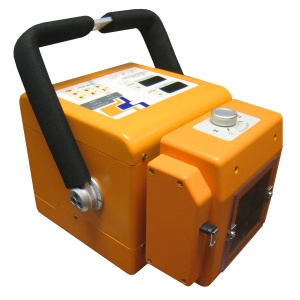 ULTRA 10060Hf Portable
The most powerful, 100kV/60mA ultralight, high frequency, compact sized portable, designed specifically for small and large animals in the field or the office.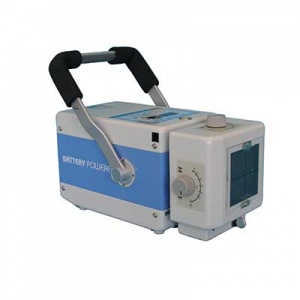 Poskom PXM-20BT Hybrid Battery Powered Portable
PXM-20 BT is the most compact and lightweight battery-powered, cordless, portable X-ray units in the veterinary market today.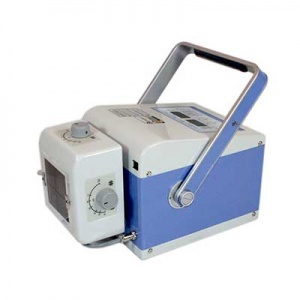 Poskom PXM-40BT Hybrid Battery Powered Portable
Utilizing revolutionary micro technology and a powerful Lithium-Ion Battery, the PXM-BT portables deliver the power up to 3000 mAs without recharging the battery.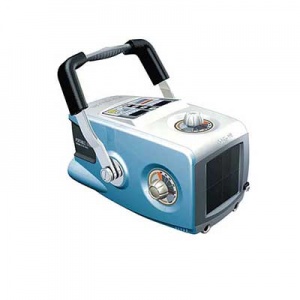 Poskom Vet 20-BT Hybrid Battery Powered Portable
The Vet 20-BT is newly designed with innovative micro engineering and battery technology for an equine veterinarians, especially for female doctors.